NQT ONLINE ACADEMY
A world wide collaboration to bring financial knowledge to Small & Medium Enterprise (SME) stakeholders, especially entrepreneurs who intend to invest and operate in Vietnam.
The first stage of the project (2023-2024) will provide the contents mostly in Vietnamese, targeting Vietnamese residence or Vietnamese expatriates working across ASEAN such as Singapore, Malaysia, Philippine, etc.
The second stage of the project (2025 onward) will update the content with both Vietnamese and English, extend the background of audiences to international investors who keen to start business in Vietnam.


Proudly brought to you by:

Business Partner in Singapore & Malaysia

Groove Asia Sdn Bhd
Funnels & Marketing Global Partner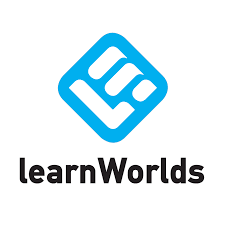 LearnWorlds (CY) Ltd
Learning Management System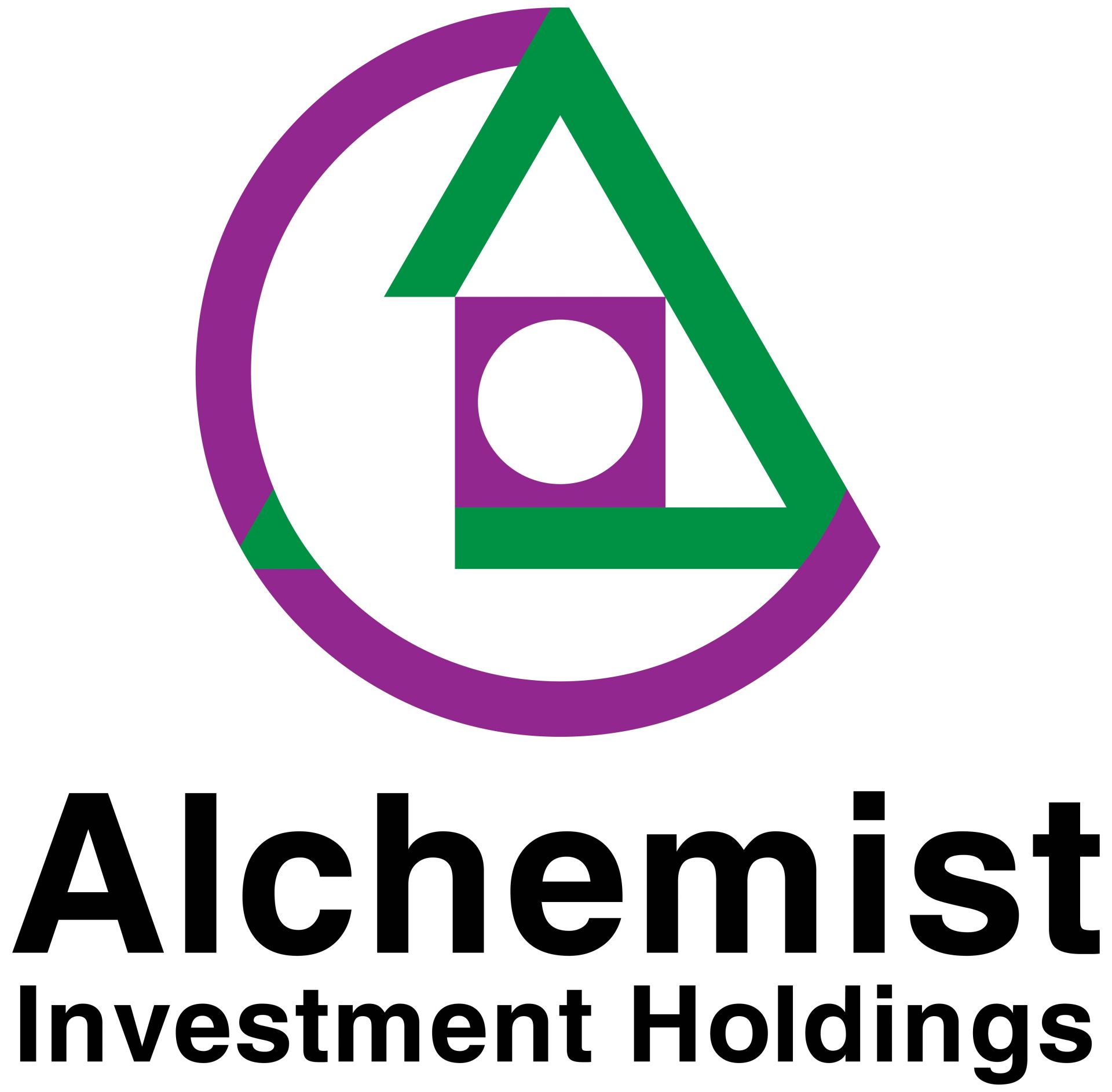 Alchemist Investment Holdings JSC
Business Partner in Vietnam
Created with